Forum
Skip to content
Victoria Forums - Upcoming Events, Lifts, Scene Discussion & more.
Posts: 15
Joined: Wed Jun 30, 2010 11:44 am
---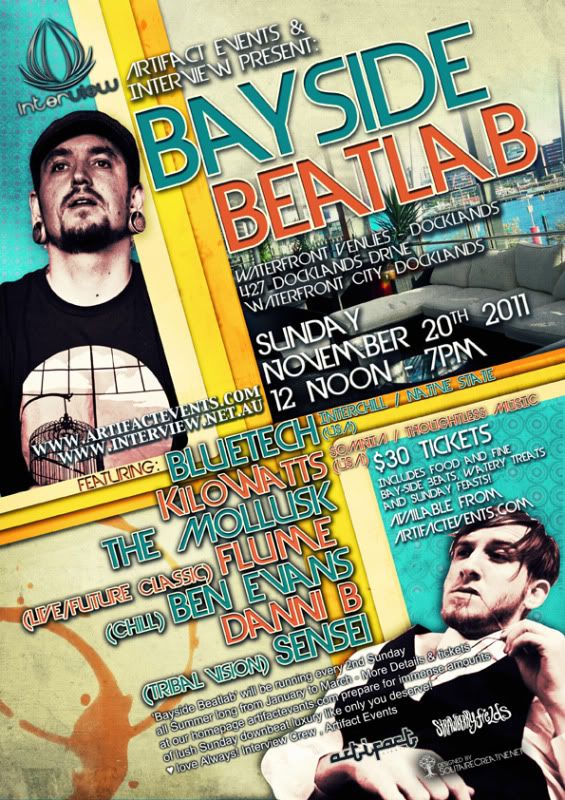 Welcome to Interview's Summer Sunday Sessions!!!
Interview & Artifact Events Present:
BAYSIDE BEATLAB #1 [Launch Party]
https://www.facebook.com/event.php?eid=285526824809745
12 Noon till 7pm on the Majestic Waterfront Venues at Melbourne's Docklands.
SUNDAY November 20th 2011 - Join the Interview crew in the lush surrounds of one of Melbournes best kept secrets! We embark on a waterfront voyage of beautiful downtempo rhythms, extreme chill, freshly mixed cocktails, amazing food and beautiful sun-filled summer vibes!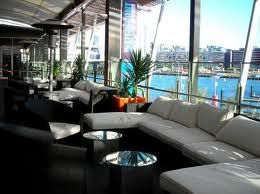 Waterfront Venues - Docklands 427 Docklands Drive Waterfront City, Docklands
We are very excited to release our lineup below:
BLUETECH (USA) // INTERCHILL // NATIVE STATE
http://soundcloud.com/bluetech
A classically trained pianist and master of the art of software production, Bluetech's love of melody and his exquisite sense of sound design make him one of the most ingenious producers today. His sound emerges from custom-built software instruments and synthesizers and blossoms into a unique blend of idm, downtempo and electro-infused dub that encompasses musical styles from different parts of the globe. Ripe with emotive vistas, reflective passages and evocative depth Bluetech's lush digital sound palate reflects on nature's expression of being.
Bluetech has more than four releases on the internationally acclaimed Interchill, Aleph Zero Records, as well as releases on Somnia Sound, Waveform Records, Thoughtless Music and his own Native State imprint. Following the release of his legendary 2005 full-length "Sines and Singularities" the New York Times labelled Bluetech "one of the best ambient artists." He has toured extensively throughout the United States, as well as performing in Japan, UK, Germany, Spain, Italy, Australia, New Zealand, Croatia, France, Denmark, Mexico, and Canada.
KILOWATTS (USA) // SOMNIA // THOUGHTLESS MUSIC
http://www.kilowattsmusic.com/
James Watts boasts an impressive and expansive discography of styles and collaborations that dates back to the early 90s demo scene. Having worked with some of the greatest minds in the industry, including Bluetech, Bill Bless, Tanner Ross, and labels Native State Records, Mothership, and Thoughtless Music, he has greeted the challenges in the music business with inspired optimism, smiles, and an infectious easy going attitude. His work is full of visionary dimensions, fusing together a dexterous knowledge of sound synthesis, deep emotional articulation, and solid melodic intuition. Peppered throughout these monumental statements are releases with class labels such as Somnia, Thoughtless Music, and his own outlet, KiloWatts Music, that celebrate his adept technical expertise, often bringing a whirlwind of digital wizardry in the form of glitches and edits. The list of projects and collaborations continues to grow, but some of the highlights are: Skeetaz, with breakbeat cohort BillBless, Voodeux with Tanner Ross – an eerie style of dark techno for Dirtybird's techno sub label Mothership – and finally consciousness-driven motifs digital glitch-hop project Super Galactic Expansive.
FLUME (LIVE) // FUTURE CLASSIC // SYDNEY
http://www.soundcloud.com/flume-1
Flume is a local Sydney beat maker who's only 19 years of age.
He got his first taste for producing at age 13 from the most unlikely of places - a music production program he found in a cereal box. It began Flume's obsession with all things synthetic, and started his addiction for plug-ins, sample packs & vintage analogue hardware.
"Sleepless" is Flume's debut EP and has enough lush pads, chopped and chip-munked vocals, saw synths and awesome percussion to impress any fan of Hudson Mohawke, Flying Lotus, Seekae or Space Dimension Controller. Come and check out Flume as he explodes onto the dynamic Electronic music Circuit! You will be suitably impressed with the production quality and abundance of incredible technique, style and class! a world class act on the cusp of an amazing adventure!
THE MOLLUSK // OMELETTE // Melbourne
http://www.myspace.com/themolluskband
|
http://www.soundcloud.com/themollusk/
BEN EVANS // ARTIFACT/INTERVIEW // Melbourne
http://www.soundcloud.com/benevans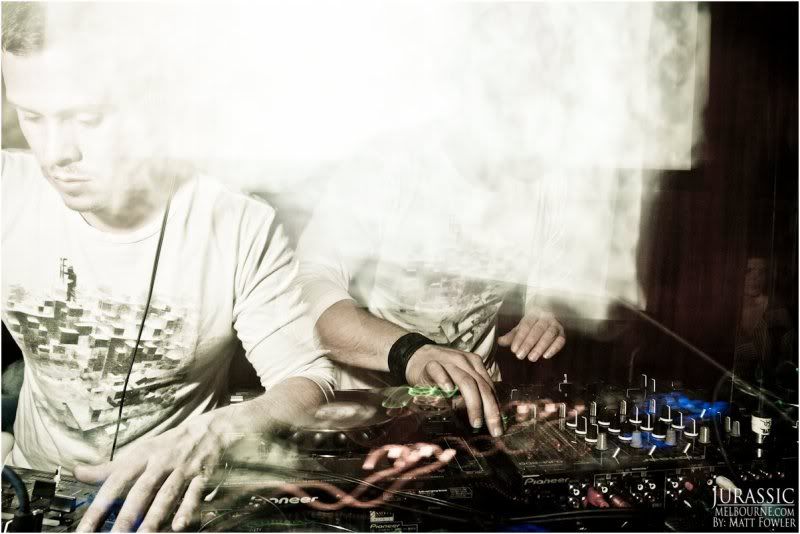 SENSEI // TRIBAL VISION // Melbourne
http://soundcloud.com/sensei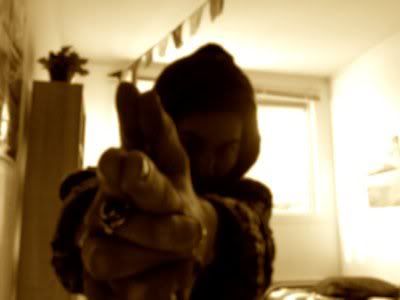 DANNI BEE // TICKLED PINK // Melbourne
http://www.facebook.com/DJDanniB
& so much more!!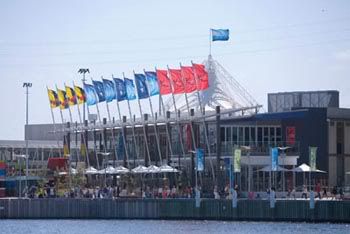 Tickets are $30 which Includes Delicious Food and Finecut Bay-side Beats, Watery Treats and Sunday Feats!
'Bayside Beatlab' will be running every 2nd Sunday all Summer long from January to March @ Waterfront on the Docklands
Tickets & further information will be live on
http://www.moshtix.com.au
&
http://www.artifactevents.com
Direct Ticket link:
http://www.moshtix.com.au/event.aspx...=interviewpres
Prepare for immense amounts of lush Sunday downbeat luxury through a mammoth NEXO Rig and all the trimmings like only you deserve! love Always! Interview Crew & Artifact Events
Posts: 15
Joined: Wed Jun 30, 2010 11:44 am
---
New Stage just added!!!!! Get awwwwn it!!!!
Darkbeat Terrace Stage:
Phil K
Rollin Connection
Mish'chief
Simon Murphy
Alam
Studious & Troy Marc
Phil Moore
Oooooh Yeah! Sunday Mayhem here we come!
Some tickets still available on Moshtix, grab em whilst its hawt!
http://www.moshtix.com.au/event.aspx?id ... erviewpres
Who is online
Users browsing this forum: No registered users and 1 guest